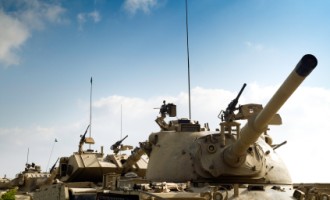 ENDLESS STRIFE
Awakening the somnolent state
The common thread between our external and internal security predicaments is our approach to time. Most security issues are long-standing and seemingly interminable. If we understood why this is so, we can change it, writes Firdaus Ahmed.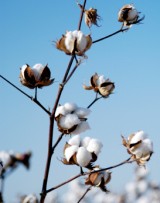 OPINION
The dull days of White Gold
Across India, cotton growers make up the largest group of the over 180,000 farmers who committed suicide between 1997 and 2007. There's nothing like an election to spur policy change, though, notes P Sainath.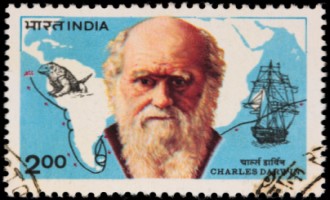 HISTORY OF SCIENCE
Darwin in India
The 200th anniversary of Darwin's birth and the 150th anniversary of his most famous book is an occasion to ask: "how should Indian intellectuals engage with thinkers from outside our shores?", writes Rajesh Kasturirangan.
OPINION
Moving beyond symbols
The question before us women is whether Pratibha Patil's imminent election as President has any meaning for us, whether it will make any difference to women in India, and whether we should welcome such a symbolic gesture on the part of the ruling alliance, writes Kalpana Sharma.
Hundred years of battle
Kalpana Sharma remembers the first dawn of the movement for women's rights to vote.
No bill, no will
The difference between a nation that increases women's representation and one that doesn't is partly a difference of intent and determination, says Kalpana Sharma.