CURRENT AFFAIRS
SOLAR MISSION DISPUTE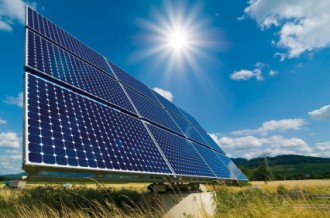 Trade rules and what they eclipse
The ruling by the World Trade Organisation (WTO)'s dispute settlement body (DSB) in a complaint filed by USA against elements of India's solar mission is again in the news. Shalini Bhutani helps to piece together the sequence of events and points out how the global trade architecture keeps domestic laws and policies under intense scrutiny. She also reminds us of the real danger of abandoning the development agenda of the global trade body.
REDUCING ROAD FATALITIES


The Supreme Court just made it easier for you to save lives; here's how!
You don't have to fear police harassment if you report or help an injured accident victim. You don't even have to reveal personal details unless you wish to testify. Here's a summary of the "Good Samaritan" guidelines that the apex court has now made compulsory for states to follow.
WOMEN POWER
WOMEN AND THE STATE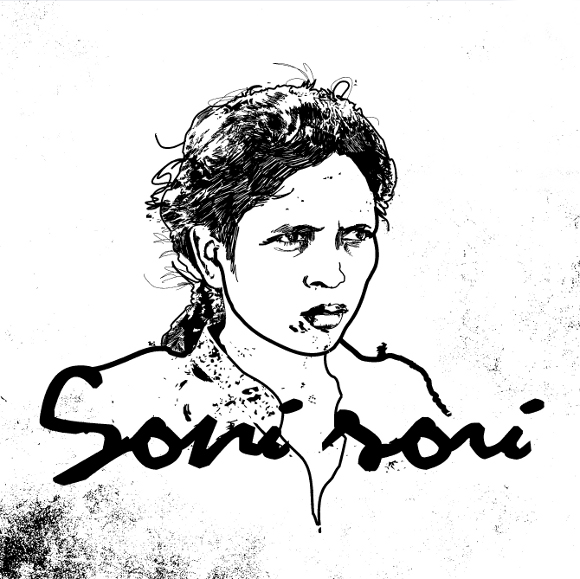 The women whose voices we seek to stifle, but can't
High rhetoric and token gestures abound on International Women's Day. Yet, a brave woman of the soil was threatened, attacked and prevented from holding a rally that would have voiced the real issues faced by many women. Freny Manecksha met Soni Sori days before she was attacked, and recounts her story.
BOXING GIRLS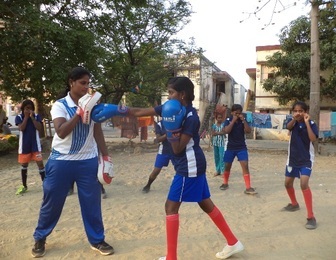 Chennai girls learn to land a solid punch
These days, select impoverished neighbourhoods in Chennai have become the nursery of future champion boxers. Girls in these neighbourhoods are receiving training in boxing, something that has given them the confidence to stand up for themselves and dream big, reveals Hema Vijay.
REVIEW
FILM REVIEW


In the aftermath of a hooch tragedy
In a terrible, but not-so-rare tragedy in rural West Bengal, 170 people lost their lives after consuming illicit liquor. But what actually happens after an incident such as this? Cholai, a well-researched black comedy, reveals the moral and social degradation that cuts across spheres, writes Shoma Chatterji.