CURRENT AFFAIRS
MAHESHWAR HYDROPOWER PROJECT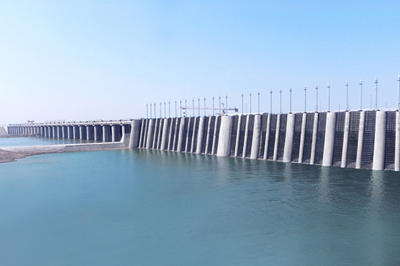 Turning a full circle
The situation that Maheshwar Project is in, brings sharply into focus the issue of accountability of those responsible for the decisions that impact millions of people, involve thousands of crores of rupees and vast natural resources. Shripad Dharmadhikary hopes that Maheshwar would also offer a chance to demonstrate how those liable for the mess can be held accountable.
GREEN BENCH
Where is the forest case headed?
The green bench of the Supreme Court transferred several forest cases to different institutions for decision making, in order to expedite the disposal of these long pending cases. Kanchi Kohli explains how this could influence forest governance in India.
LITERARY FESTIVAL
BOOK DISCUSSION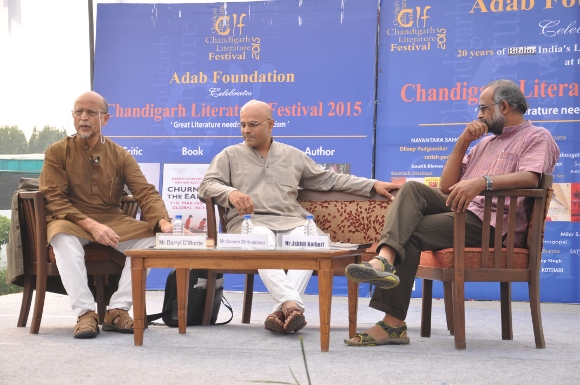 Churning our minds on India's development
The bi-monthly book review journal Biblio celebrates its 20th anniversary this year. Its founder editors - Darryl D'Monte is one of its founder editors - were invited to the Chandigarh Literature Festival-2015, which was held earlier this month. D'Monte talks about an interesting book discussion he chaired at the festival.
GENDER & LAW
GENDER RIGHTS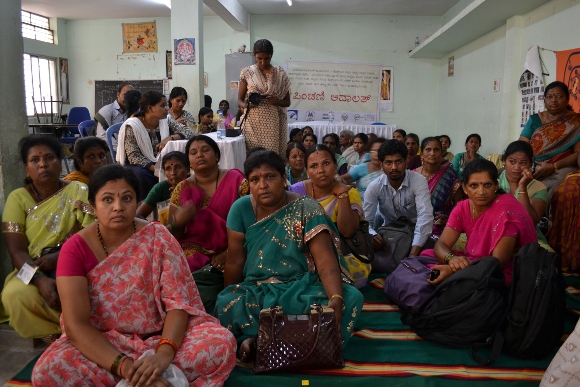 Sex workers turn paralegal volunteers
An innovative project in Andhra Pradesh and Karnataka is helping sex workers empower themselves, by training them as paralegal volunteers. A confident community is fighting exploitation, standing up and being counted, reports Ramesh Menon.
BLOG
RESISTANCE AND RECONSTRUCTION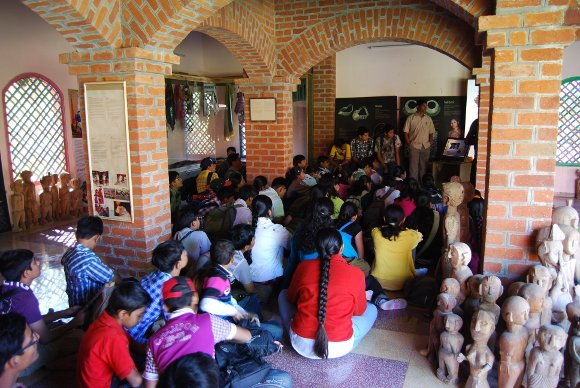 The language of diversity
Adivasi Academy, a learning institute set up by Bhasha Research and Publication Centre is a must visit place for one to learn the importance of language and cultural diversity of our country. Ashish Kothari writes about his experience and learnings at the Academy.
OP-ED
INDIA AGAINST ISIS
Fighting the ISIS: Why India should measure its steps
The Indian defence minister's recent interactions indicate an overt leaning towards military action against ISIS under the UN flag. While it may not be difficult to explain this stance, or even find apparent justification for it, there is a need for a more cautionary approach, says Firdaus Ahmed.