CURRENT AFFAIRS
CASTE MATTERS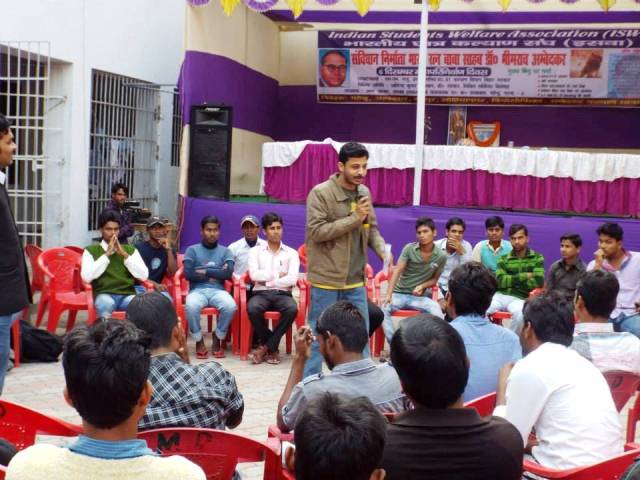 Yes, it is a caste issue!
Rohith Vemula's death was the end of his dreams of becoming another Carl Sagan. But so many other dreams have perished because of caste-based persecution that has been a blight on higher education and professional practice in this country. Shahina Nafeesa's touching personal essay, translated by Renu Ramanath, brings out deeply disturbing realities.
DOCTRINAL DISCONNECT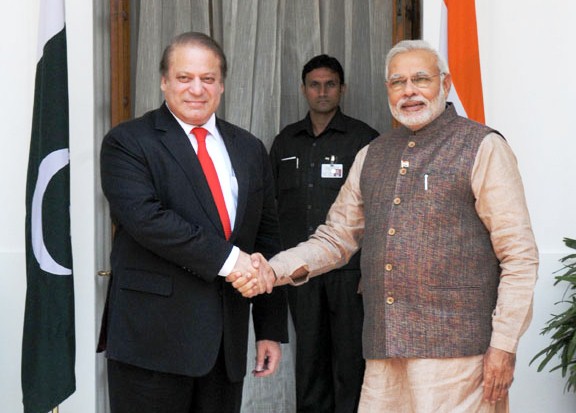 Modi worsens India's doctrinal muddle
In light of events in Pathankot, Firdaus Ahmed analyses Prime Minister Narendra Modi's speech, given to the military brass last month at the Combined Commanders' conference aboard the INS Vikramaditya, on the way forward with Pakistan.
ENVIRONMENT
BAUXITE IN BAPHLIMALI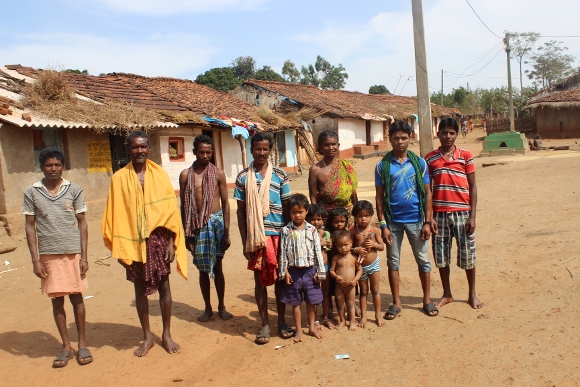 In Odisha, more tribal voices against mining
Around the country tribal communities are fighting against the mining companies, whose operations have threaten their livelihoods and ecosystem. The Kashipur movement to protect Baphlimali in Odisha is a classic example. Unfortunately, this too, like many other protests, saw merciless suppression and gross violation of human rights, reports Abhijit Mohanty.
CHILD EDUCATION
CHILD MARRIAGE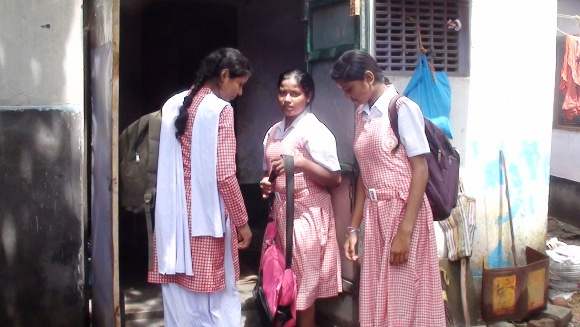 Girls get the power to refuse child marriage
In West Bengal, girls are being empowered to refuse early marriage thanks to a state government initiative that enables them to stay longer in school. The Kanyashree Prakalpa scheme has been remarkably successful in curbing child marriage and promoting girl child education, says Saadia Azim.
ART & CRAFT
DASTKAR RANTHAMBHORE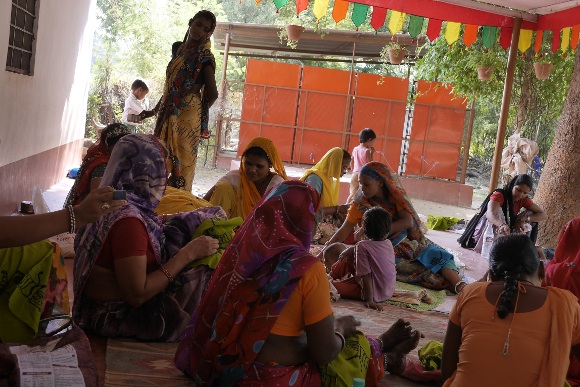 Rebuilding their lives with craft
The Board of Directors of this company haven't been to college or school. They don't have fancy cars, and haven't travelled more than 50 kilometers from their homes. What makes them even more unique is that they're all women who when displaced from their homes in the Ranthambhore forest, Rajasthan, overcame many challenges, learned new crafts, rebuilt their lives and made their own destiny, writes Supriya Unni Nair.