One afternoon as Mamta Airi sat hunched over the stove to prepare lunch, she felt a spatter of thick fluid on her back. Seconds later, she was running out of the kitchen - her back and hair in flames. Her last memory is of collapsing at a neighbour's feet.
When Airi stumbled back to consciousness, she was in the hospital. The skin on her back had peeled off, her hair was gone, her right hand had fused to her body, and her forehead, neck and ears were singed. Yet her greatest worry was that if she were to say anything against her husband Lal Singh, who had foisted that agony on her, there would be nowhere for her and her unborn child to go.
Airi's plight was tackled by a law that understands that Indian women who face violence do not necessarily want to seek recourse to criminal justice, a law that recognises the delayed nature of such justice and thus offers a number of immediate reliefs. Passed in 2005, that law, the Protection of Women from Domestic Violence Act (PWDVA) is aimed at providing women a secure domestic environment through all stages of life.
Unlike the Indian Penal Code Section 498A (popularly known as the Dowry Law), which has also often been misused in case of marital disputes, the PWDVA is is a civil act which provides quick remedies such as injunctions, compensation and monetary support to women who face domestic violence.
Merits of the PWDVA
The PWDVA takes a liberal view in interpreting violence against women; for instance, a young girl being prevented from going to school, a widow being forced out of her married home, an unmarried woman being denied the right to live in her parental home—all fall under its protective cover. It broadly interprets 'domestic relationships' to include legally invalid and bigamous marriages in addition to relationships by blood and marriage.
The Act recognises that women hesitate to approach the police to resolve what they essentially deem as family matters. It is victim-oriented and does not depend on police action (investing power in a magistrate), even though it does not preclude the possibility of seeking relief under criminal law. It also gives a nod to cultural sensitivity by attempting to preserve the family structure while ensuring the safety of women. Thus, theoretically, a woman estranged from her husband could continue living in the shared household without fear, while being paid monetary relief.
For Airi, the law brought an order to stay in her married home, a monthly maintenance and monetary compensation for the physical and mental abuse that she had been subjected to. In Pithoragarh district (Uttarakhand) where Airi's village of Bada Darabe falls, the case had much larger implications with a crackdown on illegal sex determination clinics - one of which had helped Lal Singh find out that his unborn child was a daughter - the couple's second which he did not want.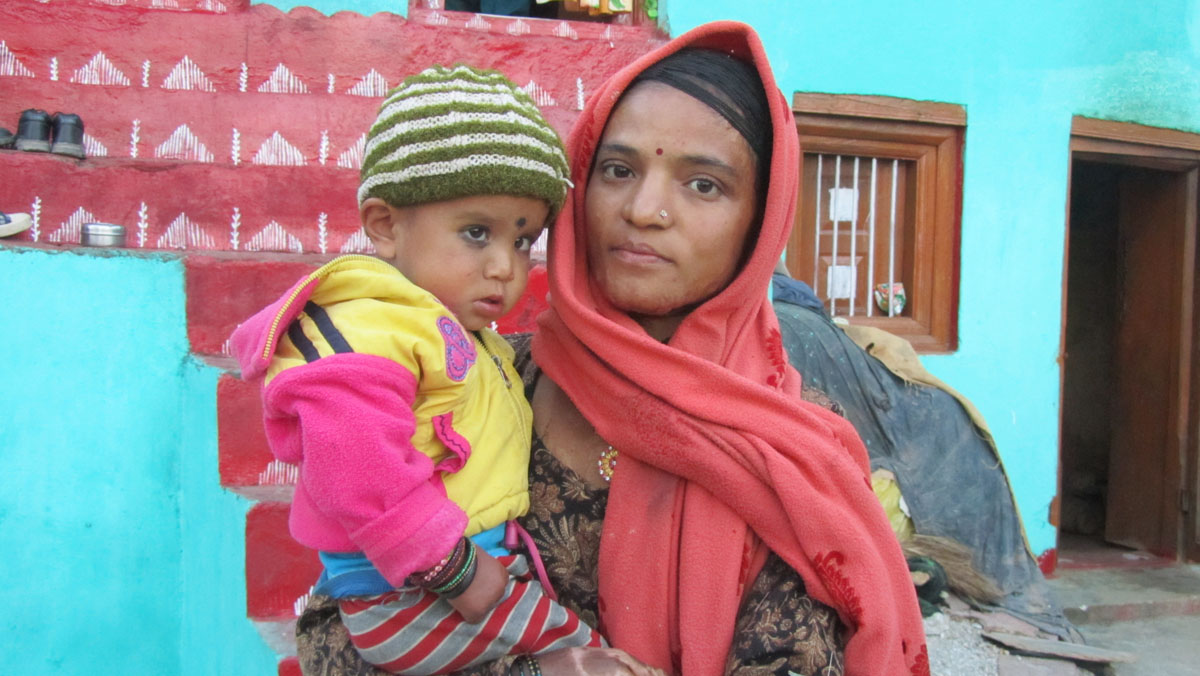 Who will implement the Act?
However for the one Airi it protects, the Act has failed many others because of loopholes in its implementation. At the root of these is the manner in which government, police and judiciary view the Act -- as yet another form of benevolence towards women.
This is best illustrated by the fact that almost a decade after it came into existence, Protection Officers (POs) who form the lynchpin of the implementation structure are yet to be appointed in each district as envisaged by the Act. It is these POs who should be responsible for filing domestic violence complaints, helping the victim approach a magistrate, accessing medical aid and counselling, and ensuring implementation of the court's orders.
The Act allows for the creation of cadres of POs from the ground up, opening the possibility of a network of support and assistance systems for women. Yet how little importance is given to these stakeholders is borne out by a March 2013 response in the Lok Sabha according to which of the 6279 POs appointed across the country, only 125 were independent appointments. The remainder bore this responsibility in addition to other work (such as social welfare).
Smriti Singh, a Lucknow-based gender expert despairs that the task is "not priority" for the government. "Every time we have tried to find out the reason for non-appointment of POs from the concerned officials, we have received a standard answer that they are stuck because of delays by the finance department," she says.
This is despite the fact that the Act originally envisaged 50 per cent matching central assistance (since then raised to 75 per cent) for the appointment of full-fledged POs and supporting staff.
This crucial gap chokes the Act on the ground as Lilawati Maurya, a 28-year-old who lives in the village of Adbanga (Chitrakoot) discovered. Maurya left her husband's home when she found out of his relations with his sister-in-law. Her parents were however non-supportive and suggested that she either compromise or remarry. Not willing to accept either option, she filed a case of maintenance under the PWDVA.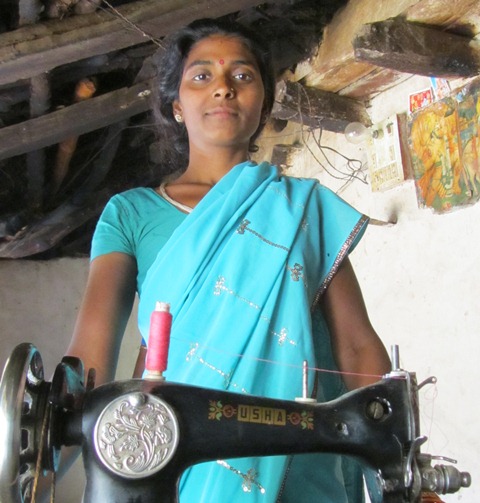 However though the court fixed a monthly compensation of Rs 1,500 for her in 2008, her husband's refusal to pay and police inaction in enforcing the order have meant that her struggles continue. She is, however, clear that this is what she wants. "What is broken cannot be mended. Another marriage is no guarantee of happiness. The token fact of being married is good enough," she reasons.
Sunita Shahi, director of an organisation that is part of Sajha Manch - an Uttarakhand collective on violence against women that took up Airi's case says that in the absence of implementation, awareness becomes a problem.
"Of what use is awareness if we cannot respond to a woman's cry for help? The mere act of calling out for help places a woman in greater danger than before," she says.
This danger is enhanced by the inherent deficiencies in and the lack of confidence in the elaborate government structure built to support women in distress. For example, in UP, of the sanctioned 37 short stay homes, only 24 are operational and these are perceived to be overcrowded, unhygienic, manned by disinterested staff and unsafe for women. The design of the Act itself is deficient for it pays negligible attention to rehabilitation and resettlement of victims of violence.
Yet for Airi the Act triumphed in spite of these hurdles. Her daughter Sonam was born four months after she had been set ablaze. "For some time I wanted to end my life. But the law helped me fight and win", she says.
If only many others like Airi could say that.