ELECTION SPENDING
Big money seeks common man's blessing
It was once hoped that curbing election expenses would keep the process fairer. Today, the opposite is true, and neither the UPA nor the NDA wants to disturb this comfortable arrangement. Kannan Kasturi reports.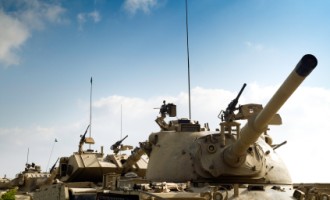 ENDLESS STRIFE
Awakening the somnolent state
The common thread between our external and internal security predicaments is our approach to time. Most security issues are long-standing and seemingly interminable. If we understood why this is so, we can change it, writes Firdaus Ahmed.