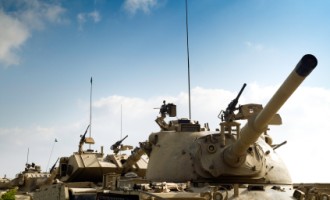 ENDLESS STRIFE
Awakening the somnolent state
The common thread between our external and internal security predicaments is our approach to time. Most security issues are long-standing and seemingly interminable. If we understood why this is so, we can change it, writes Firdaus Ahmed.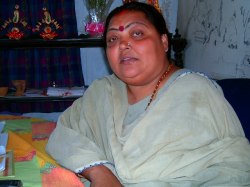 WOMEN IN BUSINESS
Charting their own course
Stifled by a culture of incredulity, public and private lenders alike have made little progress in supporting women-run businesses, In such a scenario, self-help groups, better able to judge women's plans for themselves, have taken up the slack, but there is still a long road to travel for aspiring businesswomen. Puja Awasthi reports.