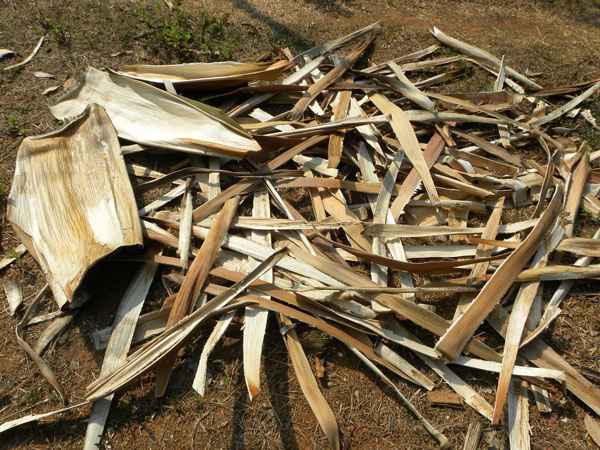 ECONOMY/DIARY FARMING
Scientists bless betelnut leaves for cattle fodder
It has been known informally for long. But recently, animal nutrition scientists announced that areca leaf sheath fodder can replace paddy straw. This is timely, since paddy straw supply has been declining, notes Shrikrishna D.
ENVIRONMENT
Panipat power plant pollutes with impunity
It has been happening for several years under the nose of the Haryana adminstration. The nation's top government auditor has issued multiple indictments. And yet they have polluted recklessly. Himanshu Upadhyaya tells the tale.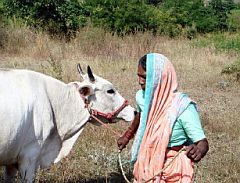 AGRI CRISIS
Relief cows are milking Vidarbha farmers
The Maharashtra government claims that a huge transformation is taking place in Vidarbha; the milk collection has risen 37 per cent. Distressed farmers, who were given the 'princely' cows as relief, feel otherwise. Jaideep Hardikar does a reality check.
MIGRANT LIVESTOCK
Will herders be heard?
Tending livestock is difficult enough for settled communities, but for migrants the hardships are even worse. Without formal laws providing them access to water or feed, they must continually negotiate these, or bribe forest officials to obtain passage rights. Surekha Sule reports on recent studies highlighting their woes.